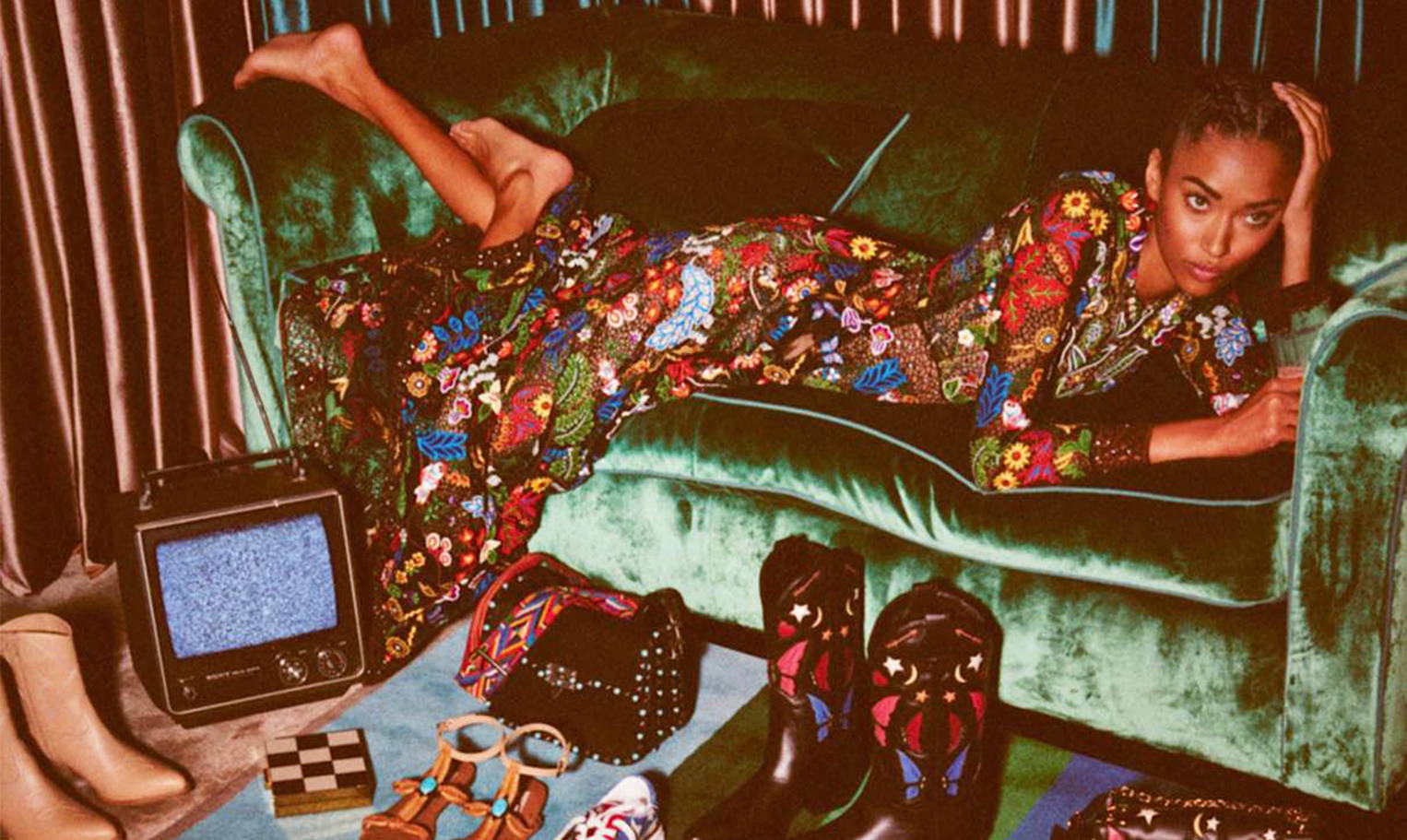 ---
In regards to your wardrobe:
1. Secondhand Shopping
Courtney and Remy both agree that resale platforms are the way to go. Whether you prefer New York's best vintage boutique, Madame Matovu in the West Village, the ever convenient Poshmark, or any of the thousands of vintage platforms and stores that this world has to offer, if you're buying your clothing second hand, you're doing your part.
1. Protect What You Have
"One of the most sustainable things you can do is take good care of the clothes you already have! If you treat stains immediately, you'll have a better chance of saving your clothes from potential ruin. We have some really good chemical-free products that can take care of everything from oil to red wine stains. Some other tips: Wash on cold whenever possible to conserve energy and to preserve your clothes' fibers, hang dry (if space allows) or dry on a low heat setting, and choose pieces that are timeless, well made, and easy to care for so that you can buy less and avoid creating textile waste," say Corinna and Theresa Williams, co-founders of NYC's most delightful laundromat, Celsious (@celsious_social).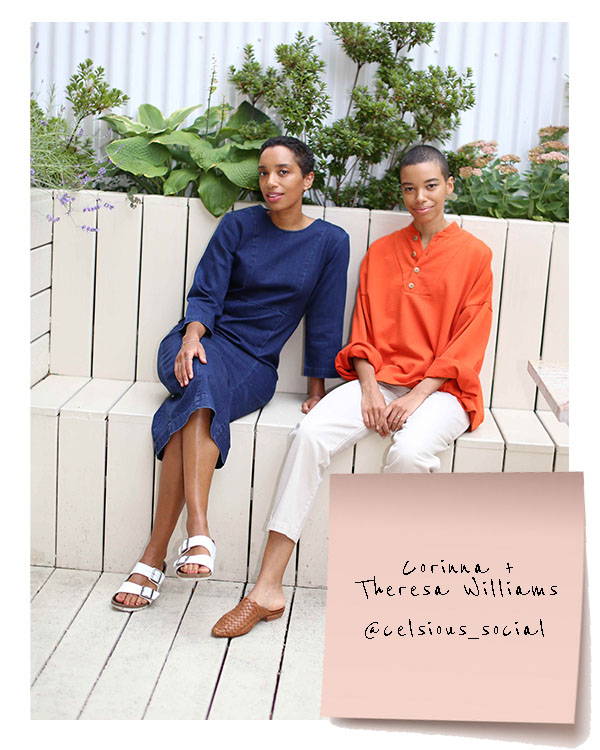 Words by: James Francis Kelley
Photos: Giampalo Sgura for Vogue Paris / Corinna + Theresa Williams