Our Story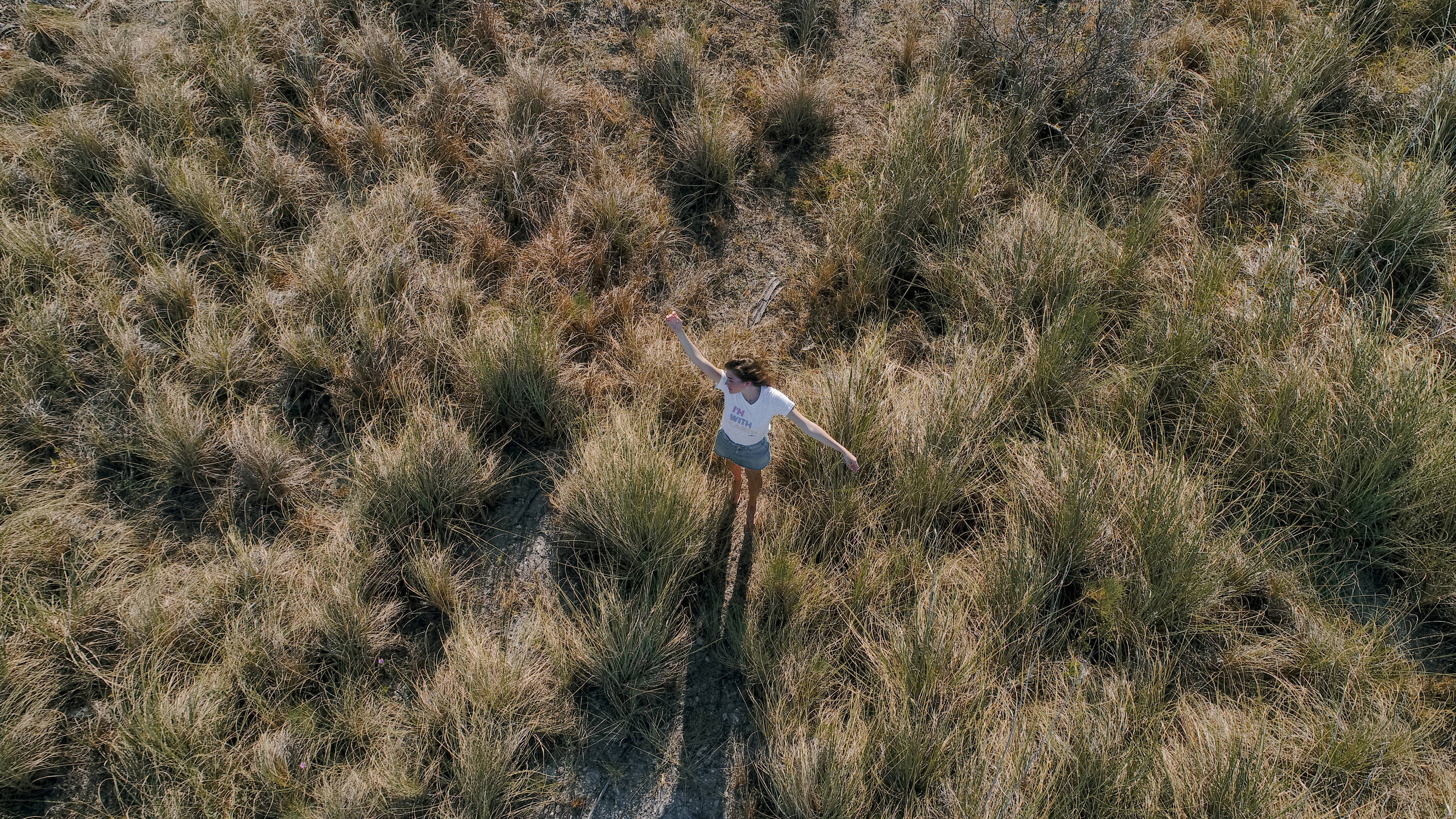 ANTIDOTE is a remedy. A cure. A solution.
When we created ANTIDOTE three years ago, Sophie was just a girl. Married, but not yet a mother, and working but not yet fulfilled. Fashion's lexicon was dominated at the time by diversity and Hadid. Sustainability was a less frequented word. So much has happened, inside and outside of our original four walls in Wynwood, since day one.
At the start, Sophie wanted a marketplace. One dedicated to sustainable fashion. Something charming, very French, and something that promoted a kind environmentalism that did not disrupt life as we know it. ANTIDOTE soon found its footing and foundation in Miami, and as you've seen, it's flourished since.
While turning our dream into a reality hasn't been easy, the product of our labor has been an unparalleled treat. In recent months we've been asking, "Why us? Why ANTIDOTE? Why shop here?" Thankfully we've been able to answer ourselves without much difficulty. We aren't here to change the world, but we do aim to present some solutions. A solution to pollution. A solution to unfairly paid labor. To the difficulties that come with finding well made goods locally. For wonderful designers in far off countries who can't find their voice in America… we want to provide fixes for anything and everything that has held the world back from becoming a greener space for our children and their kids and the generations to follow. We may be doing this thinking from home, but that hasn't stopped any breakthroughs.
At its core, ANTIDOTE has always been about following instincts and common sense. Sophie was terrified to start her dream project, but it had to be done. With the encouragement of her husband, a move to Miami, and an empty jewel box in the heart of Wynwood, the dream started to materialize. Certainly, sustainability came first, but with just a little research it became clear that finding conscious clothing wasn't much more difficult than finding the right words to search for. Common sense - that's all it took to realize that you wanted good looking clothes made by good people with good yarns. So that's what we provided. That's what we'll continue to provide, even if we do it a little differently.
"Fashion is my remedy, my good vibes and what makes me dream. I want to share that with my customer and community."
ANTIDOTE will no longer be a permanent store. We are nomadic, visiting communities for a short while, sharing what we can, then moving onto the next. We'll launch our own line this fall. An anti-conformist style designed for an essential and timeless silhouette. Made from ethically sourced fabrics by artisans across the globe, no one collection will be the same, maybe not even similar, to another. It's an homage to the artisans, creatives, and sustainable habits of the world, and the perfect addition to the dream of '13.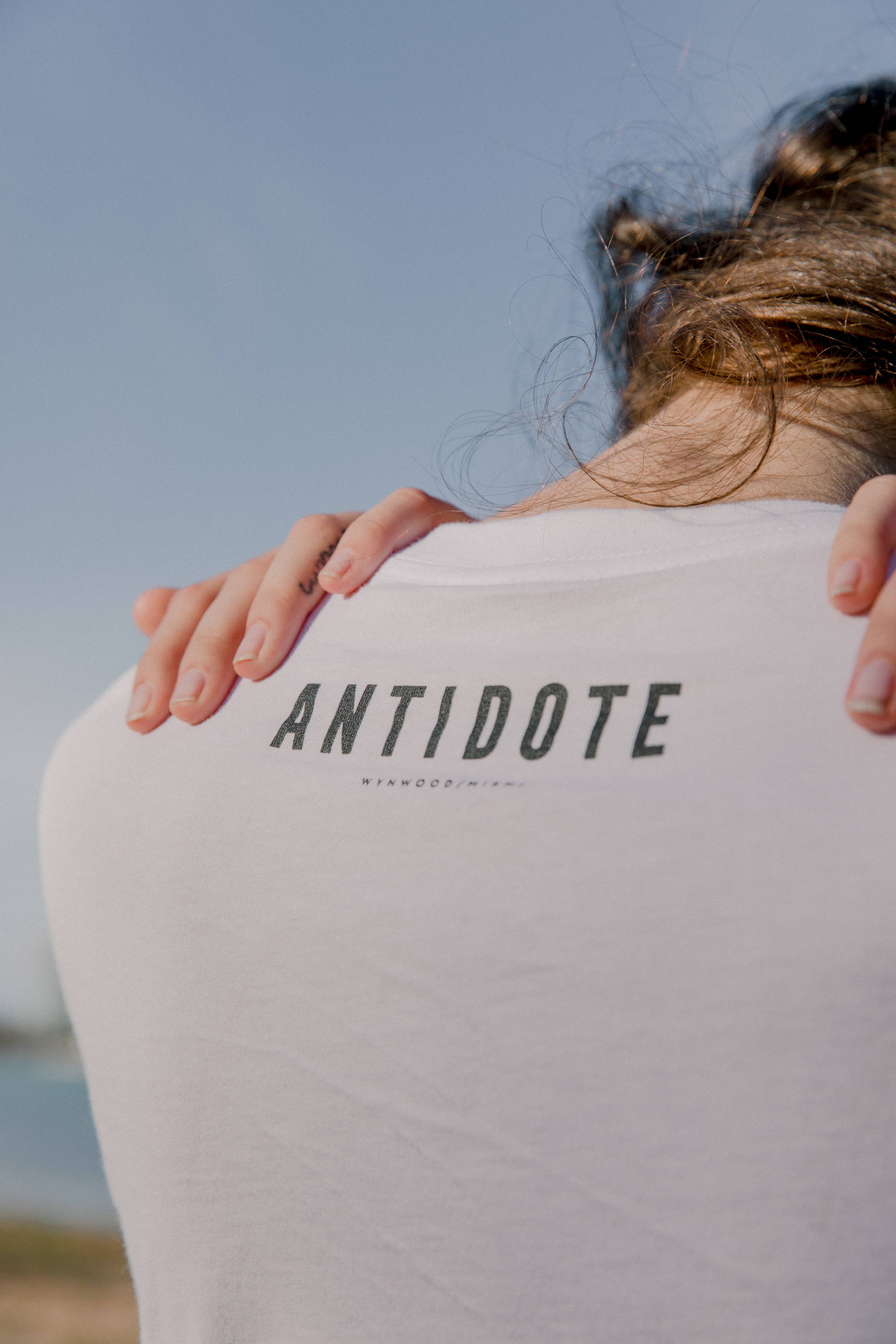 ---
One bit that will not change is our endeavor to promote the emerging designers who are doing their jobs the right way. And there are certainly more names that we haven't yet learned who will be joining them. For ANTIDOTE is and always will be the home of stylish ideas born from eco-friendly measures.
When that little girl in Aix-En-Provence was just a kid, dreaming of art and dropping out of school, who'd have thought fashion with soul would become her life's work? Certainly not the teachers who taught her how to stain glass, or the crepe customers at her sweet shop in Spain. But Sophie is as we are. When life comes at her, she rolls with it. When she discovered textiles, it clicked. When we forged forward online instead of in store, that clicked too. ANTIDOTE has been finding what clicks since we started it, and it'll continue to do so indefinitely.
The world is changing, and us with it. But like the tenets of humanity, our core remains the same. A remedy for all, and a chic one at that.