Meet our muse : Daniela Moreno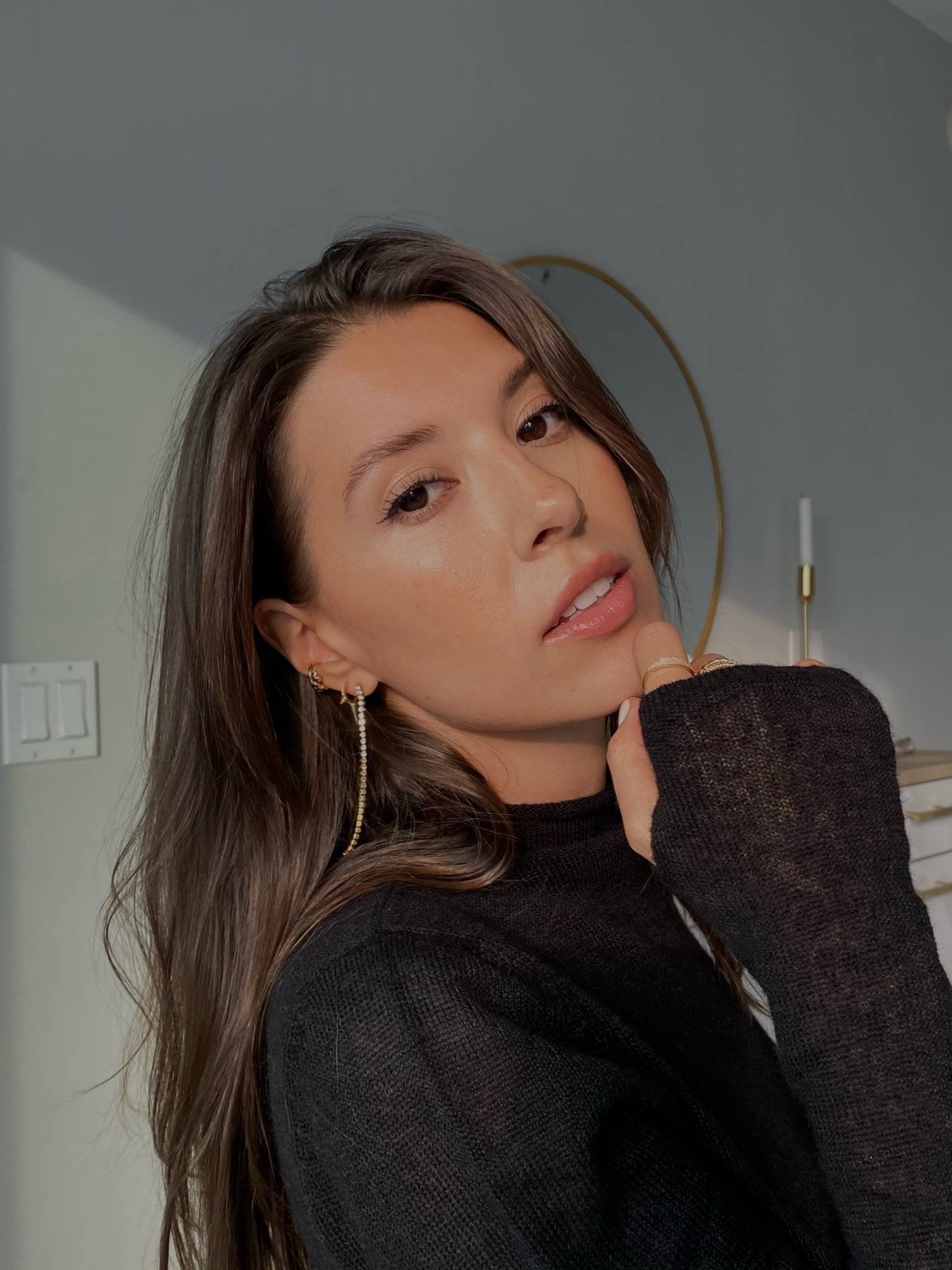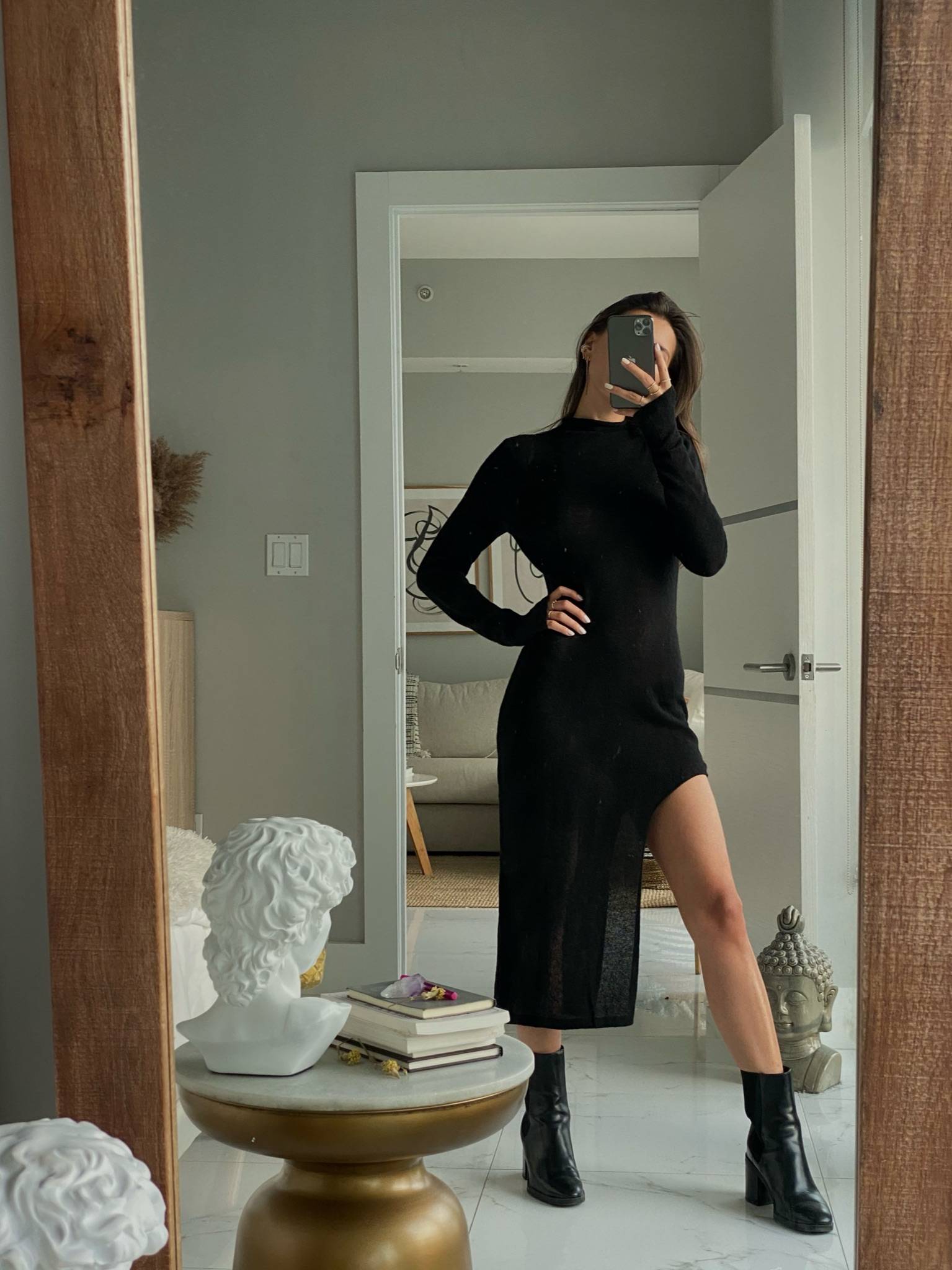 Daniela Moreno is a content artist, Creating has always been part of his essence. Based in Miami, our home town, Daniela is inspired by light : "A good sunset is very hard for me to sit still as my mind starts hitting me with ideas of photos I could be taking. I spend a lot of time on tumblr, looking at old photographs from the 90s and how women dressed during that time. I also get my inspiration from other creators, there's a lot of creativity on instagram and girls that are constantly motivating me".
She is our muse for this editorial, shoot at her sweet home.