Licky Boy: An Accidental Delight
Licky Boy
An Accidental Delight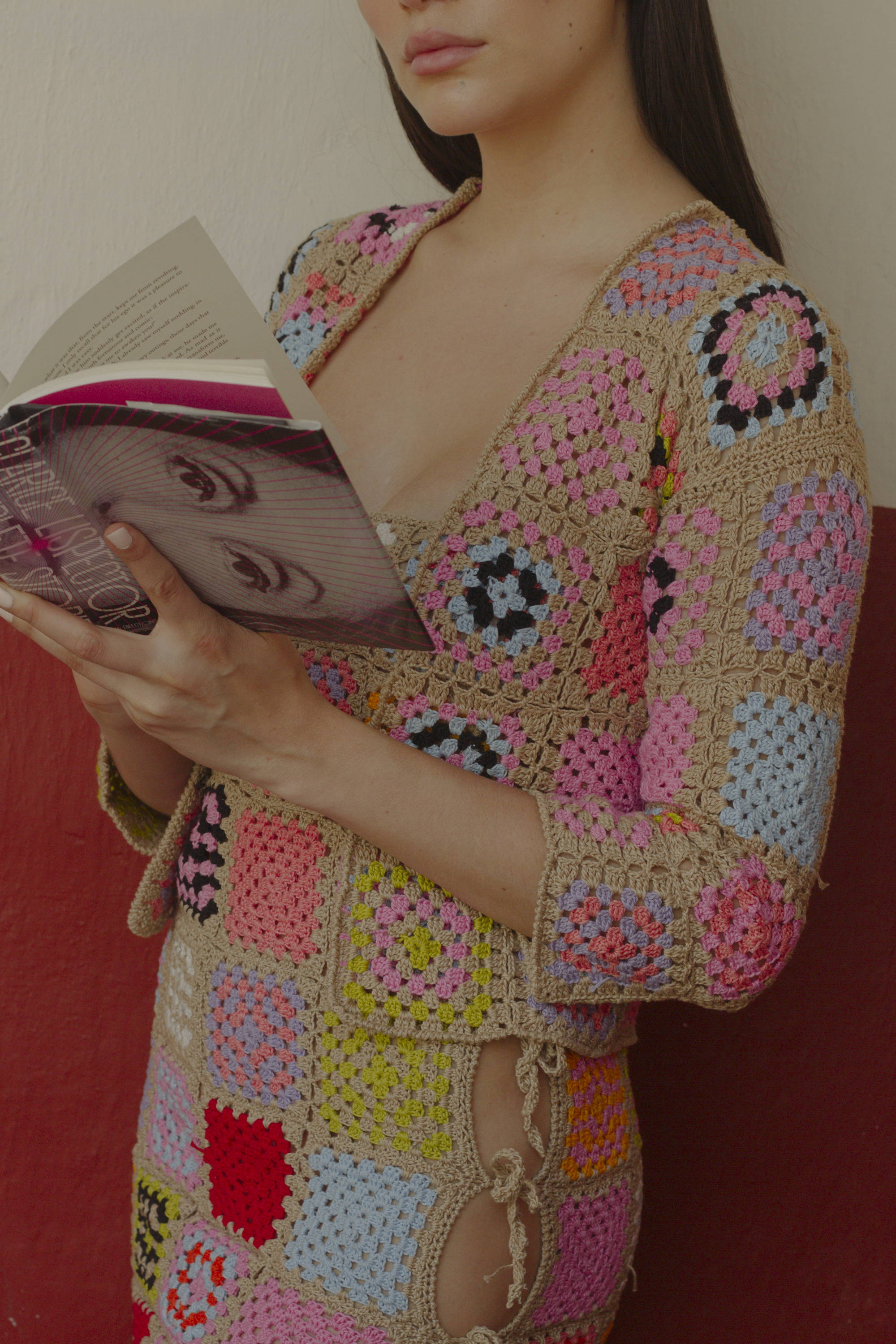 The name Licky Boy comes from a mispronunciation of founder Ava Rae McLeod's childhood dog, Licorice.
---
Ava Ray McLeod is having so much fun. Objectively speaking. The pandemic has hit the Licky Boy founder and creative director hard like the rest of us, but she's found a silver lining. It's allowed her to do her part. By donning her bright frocks and airy sweaters, we can too!
I heard it in her voice as soon as we got on the phone. Ava loves her job. She loves making her own clothes, her own line, her own business. She's bright, charming, energetic - everything that her brand is and more. And it just makes sense to her that she'd pay her workers fairly
To start, Ava is a West Coast girl. She grew up in the Bay Area, which compliments her lighthearted personality and sharp mind. When it came time to dive further into her education, Buenos Aires stole her heart, and she spent seven years studying in the city. During her time at uni the works of Juan Rufello fell into her curriculum. Rufello's pieces about Mexico after its revolution rocked Ava's world, and during her travels Mexico City grew on Ava very quickly. After studies ended and adult life began, Ava moved to the capital, and the rest is history in the making.
It was only a little over a year ago that Ava stumbled into the beginnings of her brand, which has since appeared in the likes of Vogue Italia and Metal. She just wanted some new clothes! In lieu of shopping premade, Ava opted for custom designs by and for hers truly. In February and March of 2019, the designer took to the world wide web to teach herself the art of crochet. While the craft rose to prominence in 1850's Ireland, the art has been passed down between the women of Mexico for generations. Women like Patricia.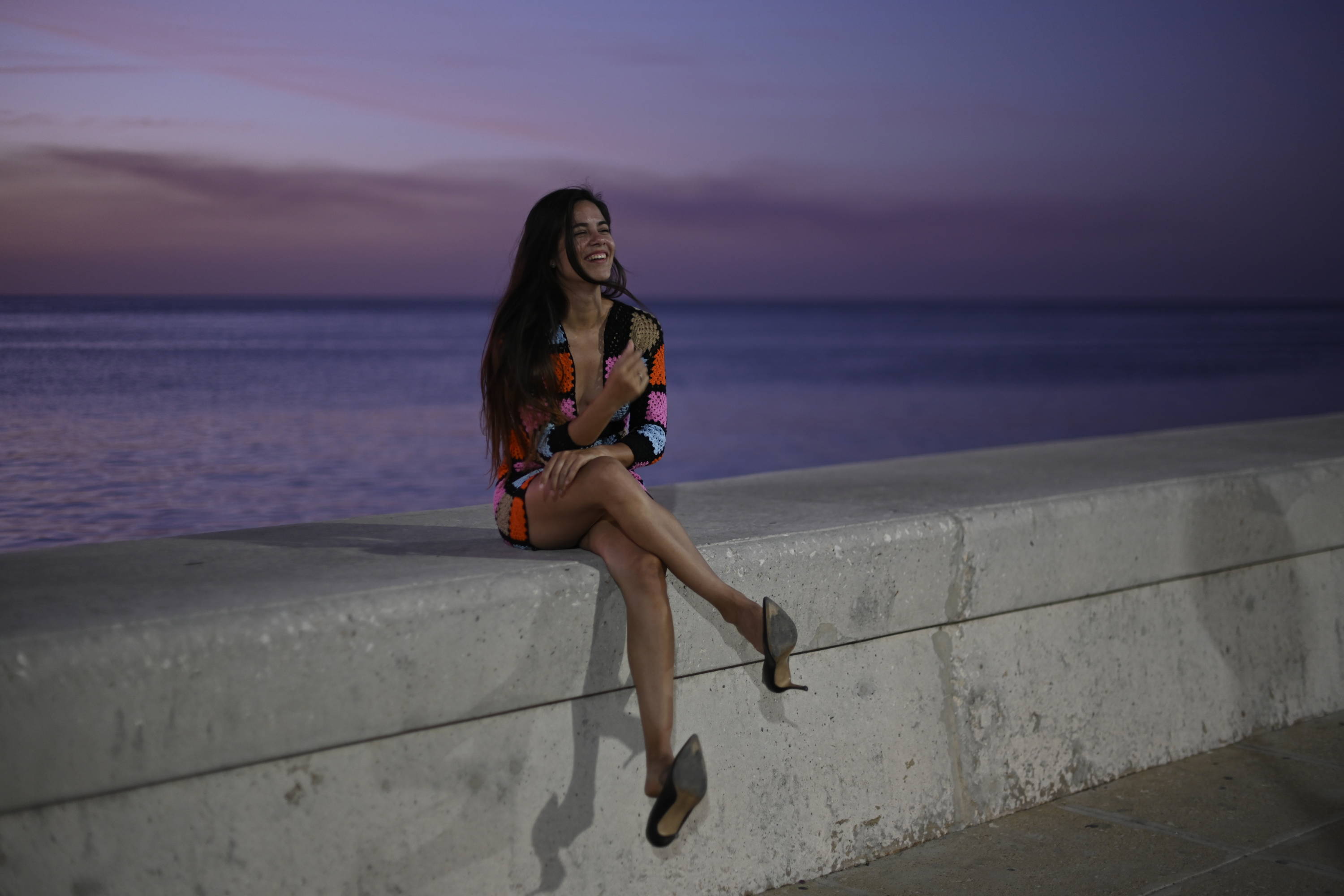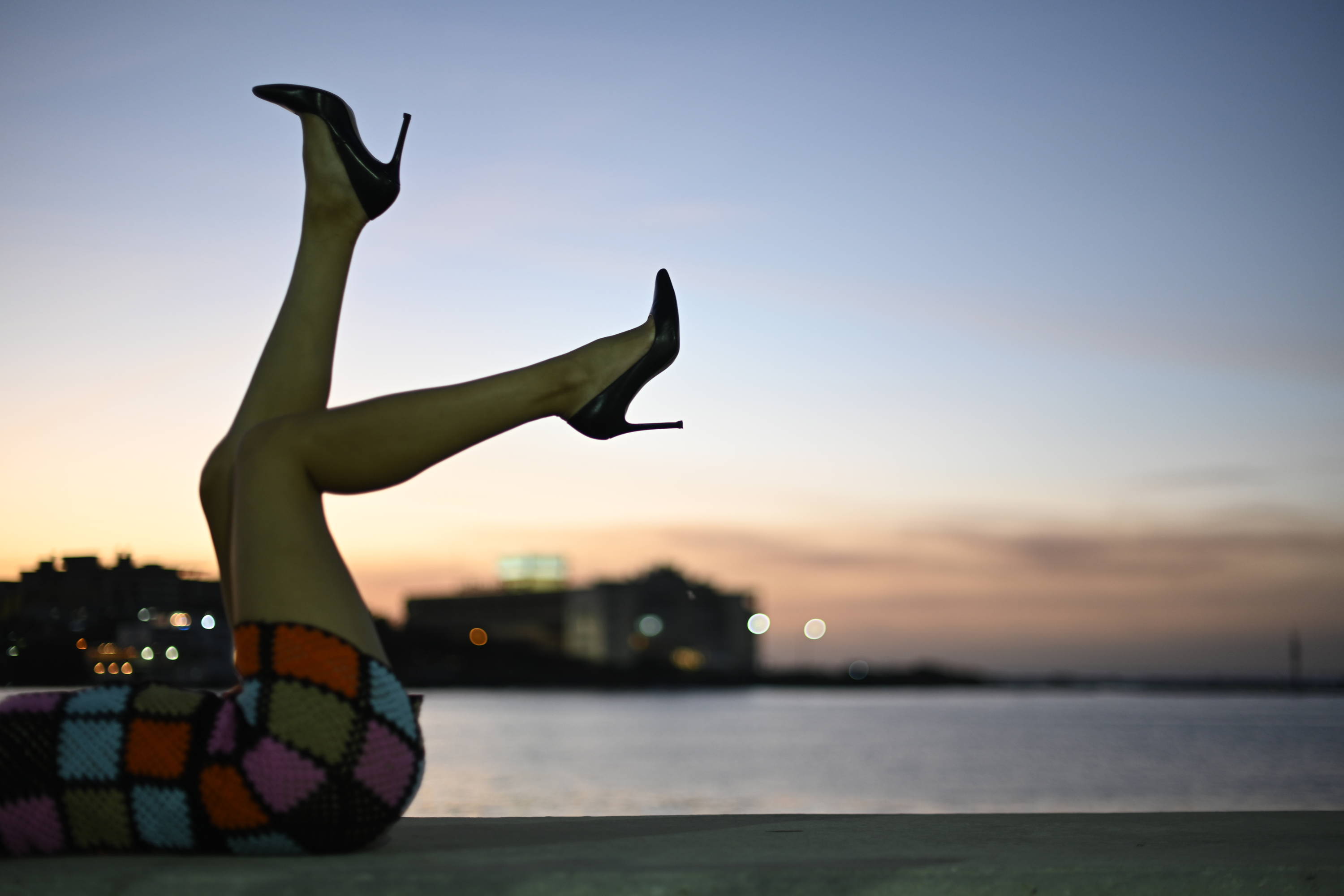 Just as much for a night out as a day in
"Would I wear it?" The main question Ava asks herself when designing every Licky Boy piece is a very simple one. Does it work for her? Would her friends buy it? Is it pretty? If the designed garments answer each Q with an astounding Y, they move ahead. By they, I mean Ava and the four women scattered about Mexico City who make each piece by hand in their homes.
Right before Covid broke, Ava was considering a studio to bring the team under one large roof. In a post-pandemic world, that may not be necessary. It does mean that she's traversing the city a bit more than a typical creative director would to see their work, but by allowing the artisans to create pieces in their own homes they're able to do so on their own schedules. Crafting from home may seem old fashioned, but giving her employees access to work from their homes is one of the many ways Ava keeps heritage craft business modern.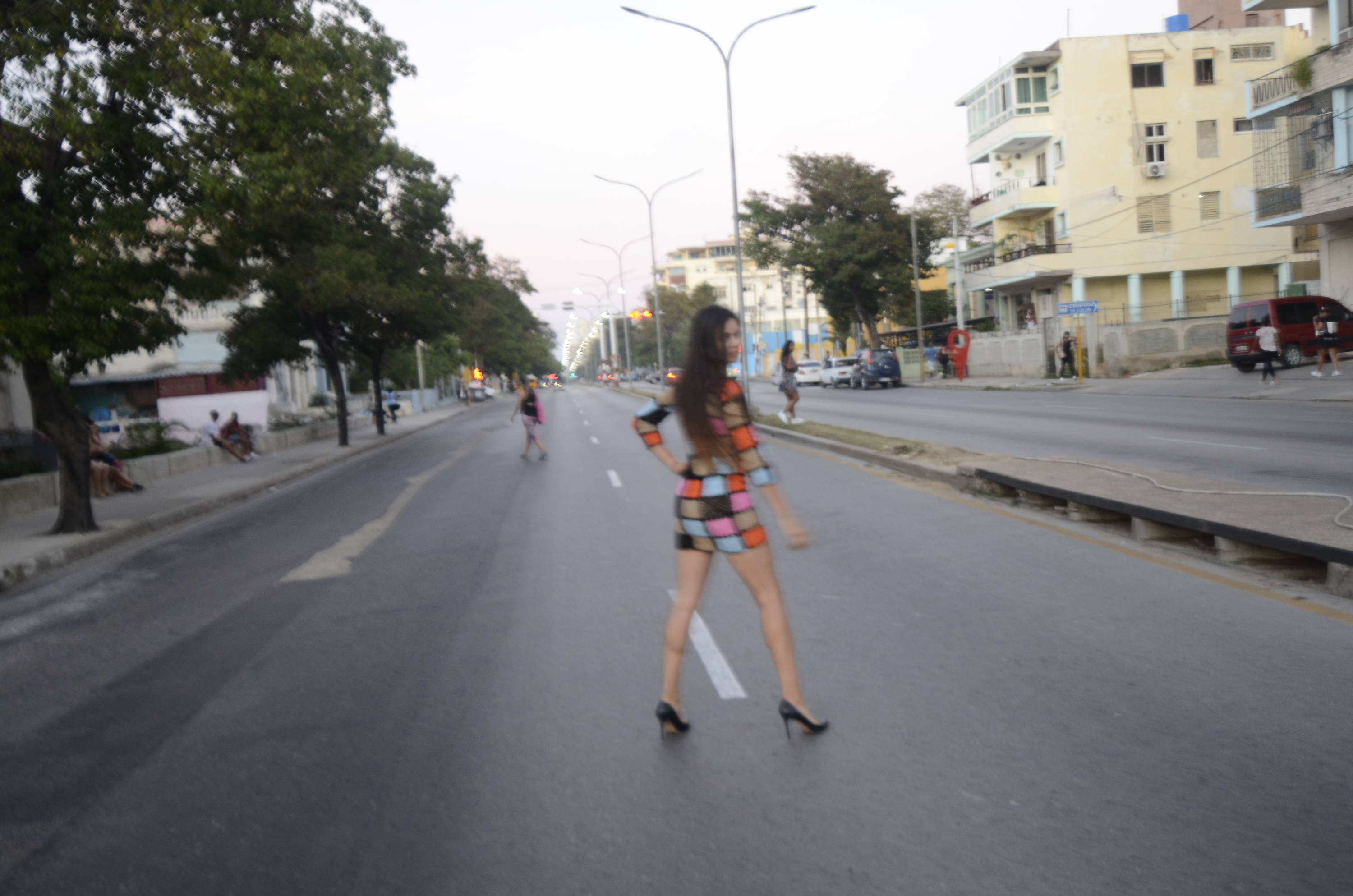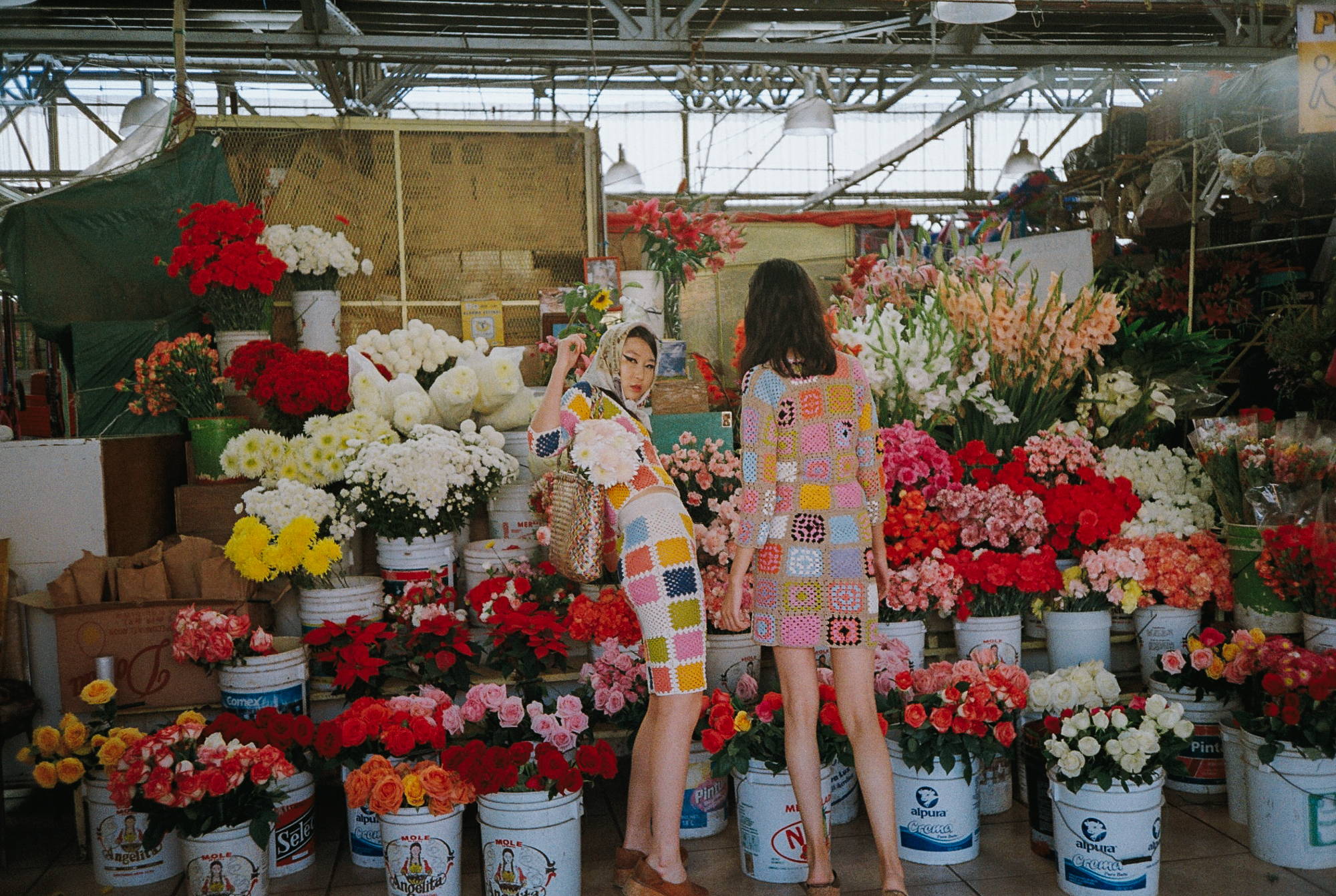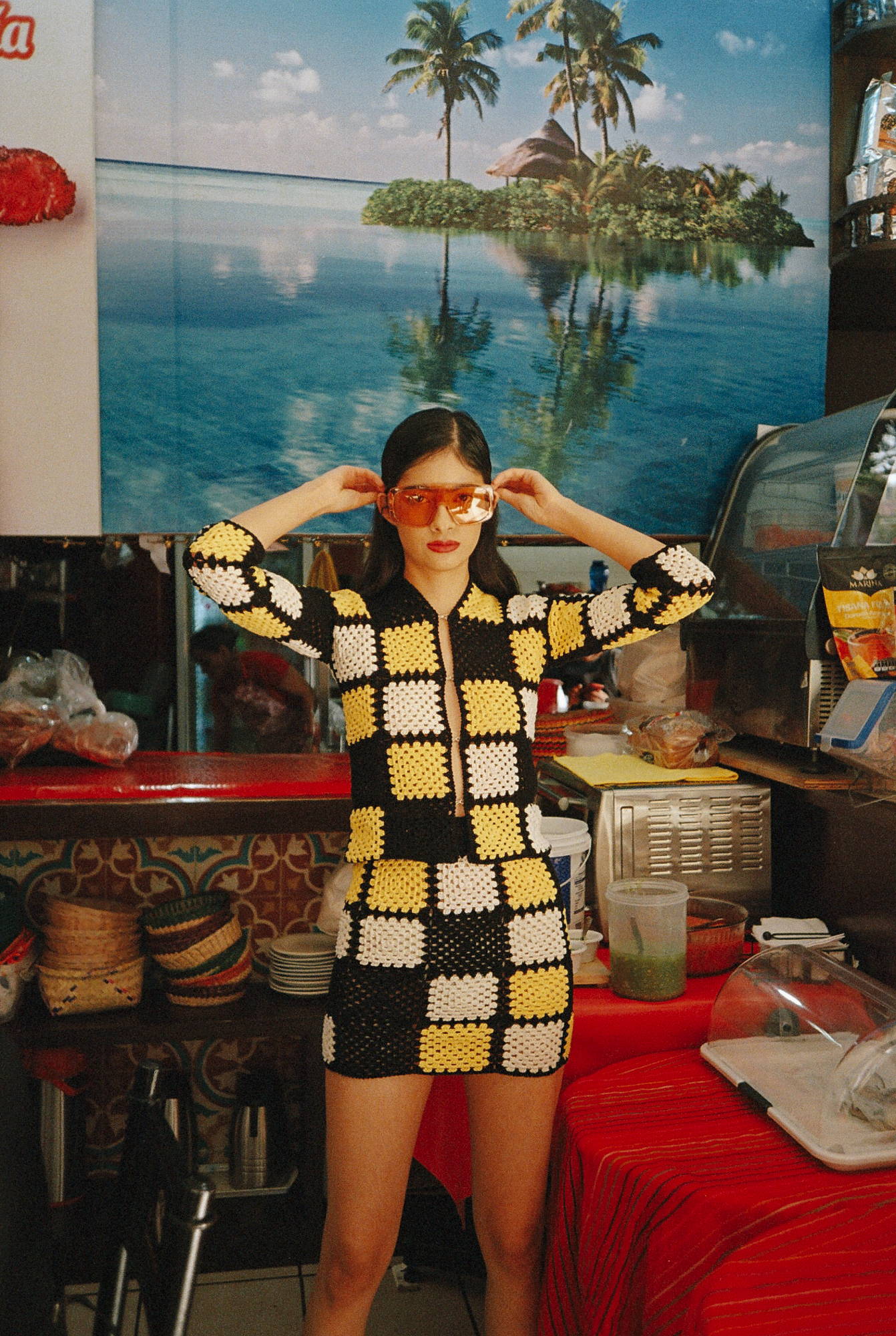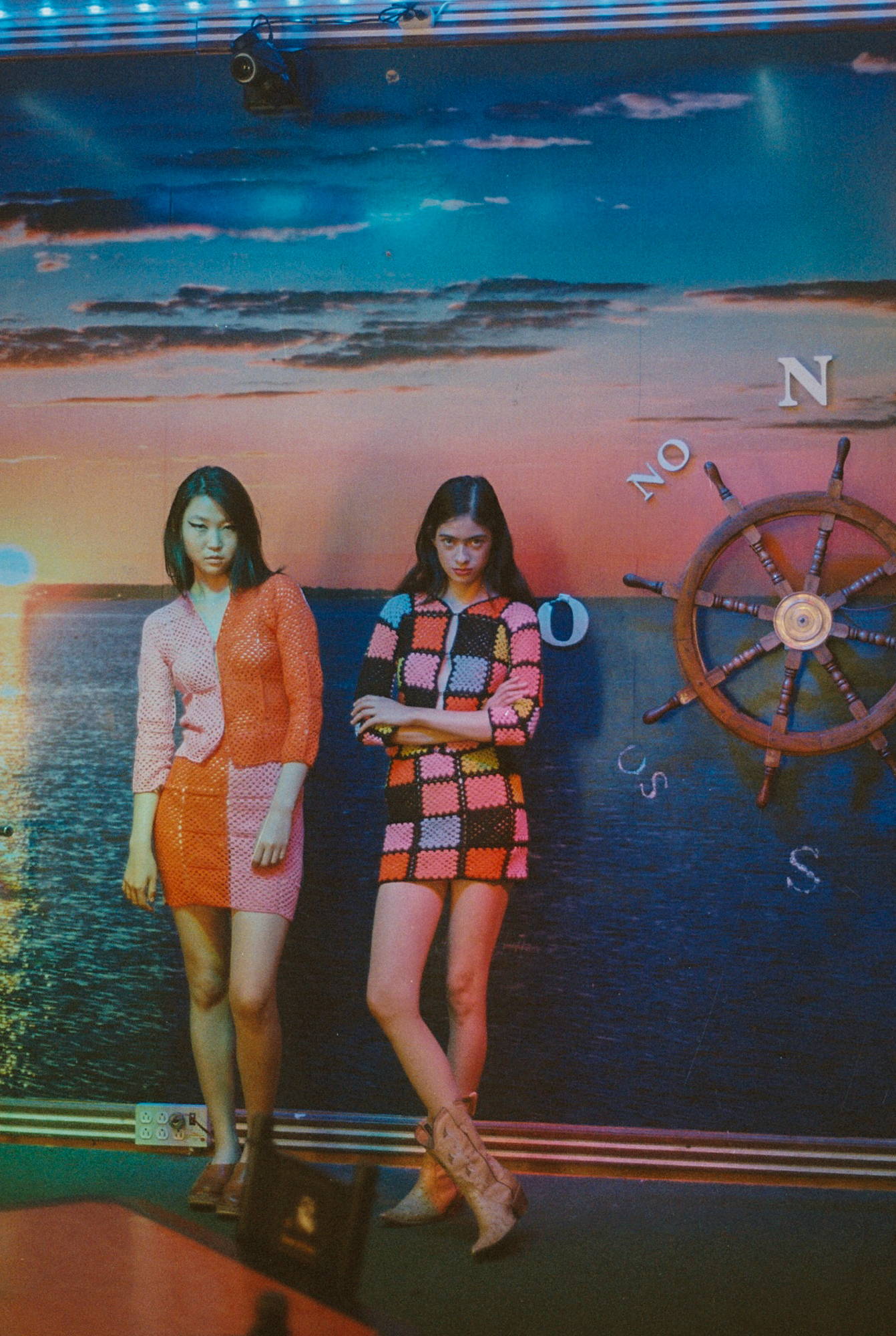 Another terribly modern practice of Licky Boy is a part of the brand's creation process. Pieces are handmade and made to order. Made-to-order was once a practice synonymous to couture and men's suiting. But, that's changing… slowly. While some brands may make a point of things being per order, for Licky Boy it's a matter of practicality. It keeps Licky Boy from overproducing, overspending, and overworking its employees. All items take about two weeks to make, and every customer who orders from the site accepts the timing before completing their purchase. No need to make anything in advance if you communicate the timing correctly to your customers! I certainly hope that more brands take on Ava's mind frame - whether it's a conscious decision or not, slower production will save the world!
The future of Licky Boy is looking just as bright as the threads in its garments. Organic cotton, home goods, and machine made pieces that will expand its price range offerings are all going to push the line, and fashion, into 2021 and further.