How To Write a Poem: Tips from James Francis Kelley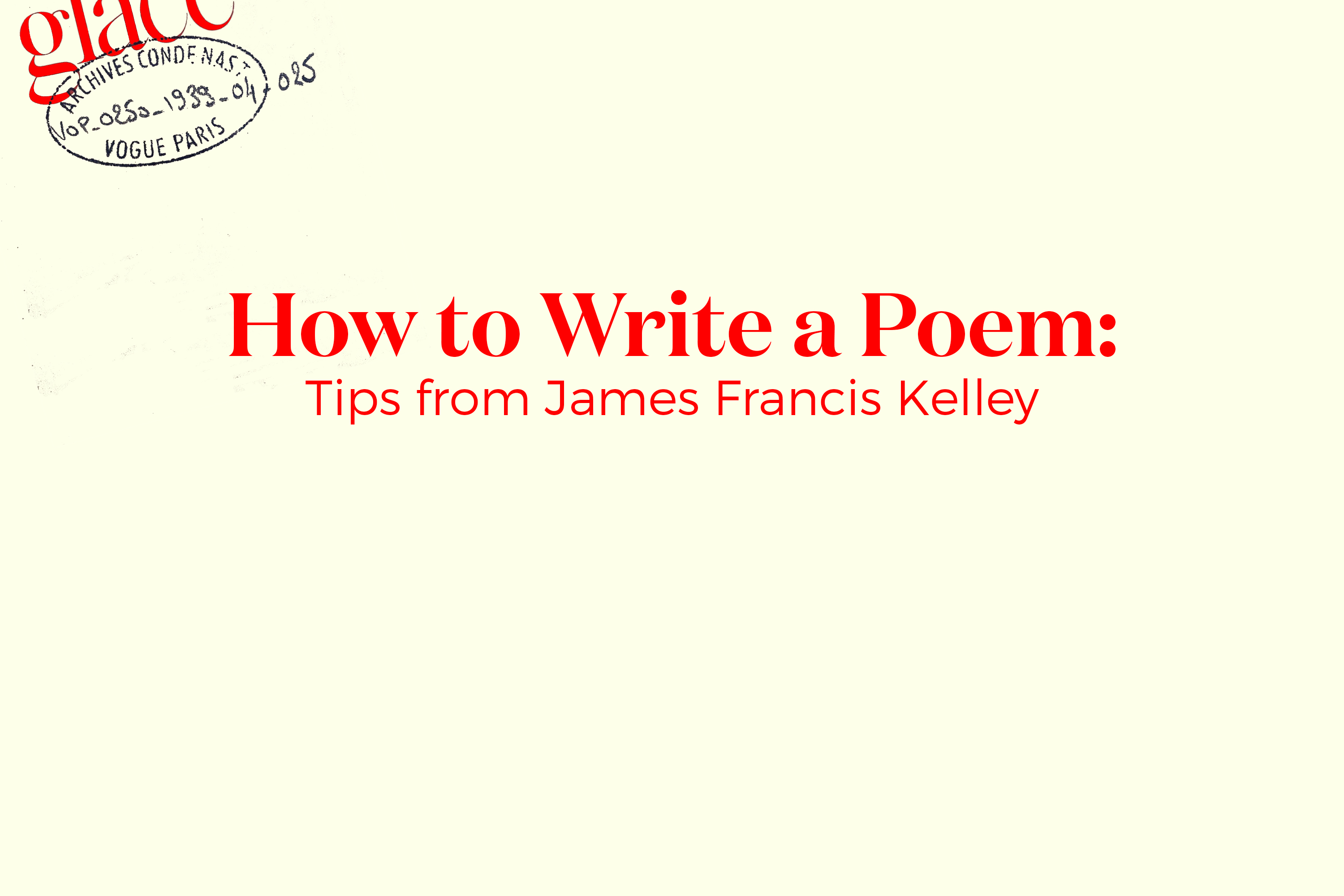 How To Write A Mother's Day Poem

---
Mother's Day is upon us. Unlike the holiday in 2019, 2018, 2010, 1982, or virtually any year behind us, this second Sunday in May is not going to be filled with its usual hugs, kisses, and cross country visits. Presence and presents may not viable options for Mom this year, but that doesn't mean she can't feel your love up close or from afar.
Poetry has been used to capture feelings for centuries, but in modern times it feels like a lost art. Love letters have been eschewed to make way for GIFs and gift cards, while sonnets are swapped out for synth and house beats. But now, perhaps an online order shipped to your childhood home or a text message sent with hearts may not do your feelings justice. You may want tell your mom just how important she is to you more than ever.
Poems aren't terribly difficult to write, as long as they come from the heart. I've opted for a versed email (and a gift card) to make my mother's Sunday perfect, as I won't be making the sojourn from Los Angeles to Boston to see her this year. And through the process of edits and drafts, I've learned more about poetry than I ever did in high school English class or from my sophomore lit professor. Read on for some tips to making a thoughtful card for your mom, grandma, and any other lovely mother who deserves your words this year.
Most importantly, have fun, and write with love. My guess is that while this year could be your mother's strangest Mother's Day to date, this gift could be her best all the same.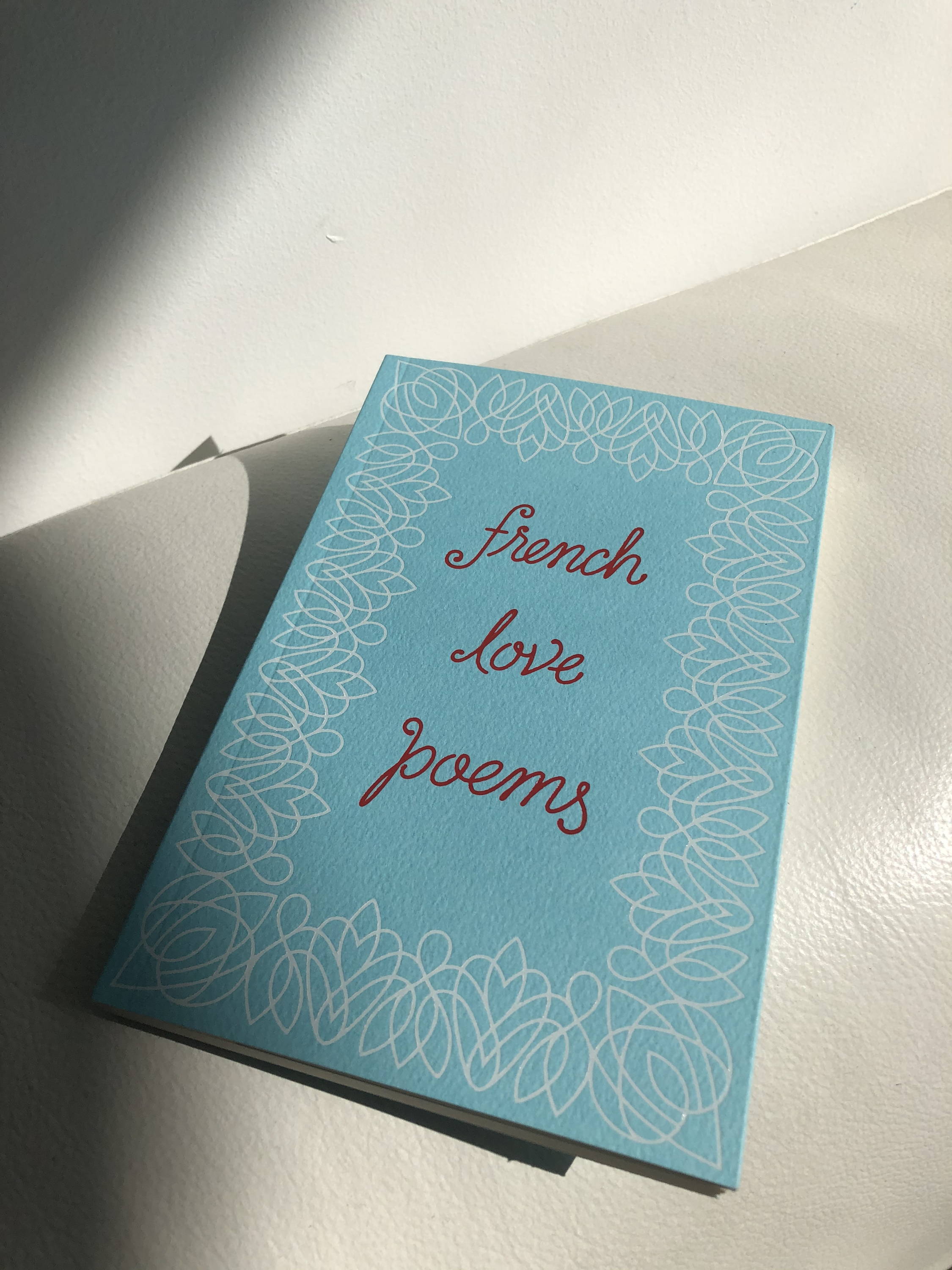 Words: James Francis Kelley
---