This fall, we've found the pieces that your friends will covet forever. A Jackie O trench by LeBrand. Black booties by Mint & Rose. The perfect pair of non-boyfriend jeans by RE/DONE. Seasons may go, but they always come back. It's time to shop for permanent happiness.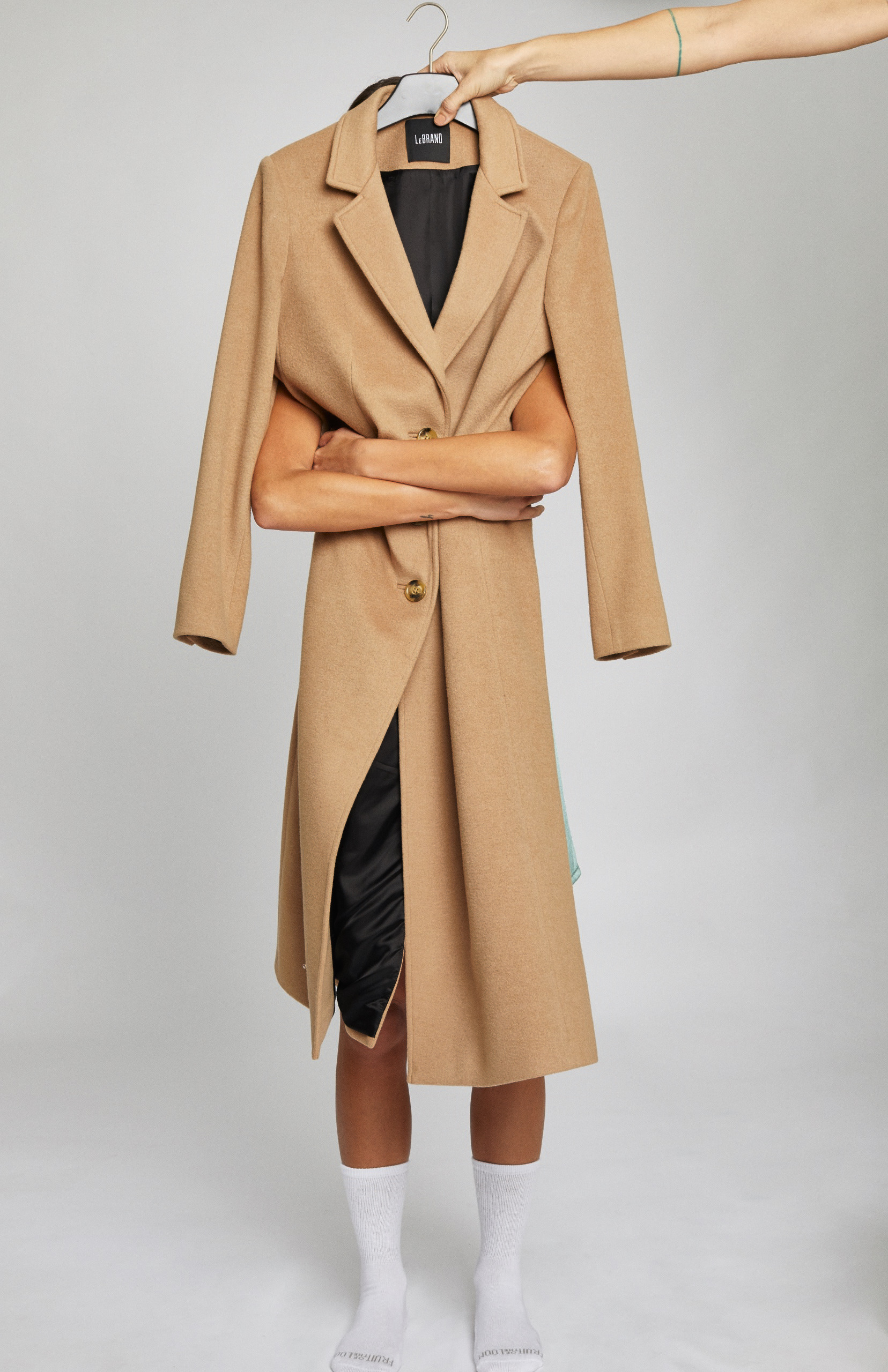 Fall is the season of crimson, ash, pumpkin, and, of course, black.
Sometimes, it calls for adornment, fabrics that will keep you hot in the heart of a Manhattan blizzard. Other times it's prime for light as a feather textiles to get you through an Indian Summer. As we've learned in recent years, autumn is full of surprises. No matter what Mother Nature throws at you this year, we've got it covered.
Whether taking a call in pajamas at 7 am or heading to a boardroom meeting downtown at noon, business happens all day, every day. Confidence is an essential part of any #OOTD. Your work ensembles should be comfortable but powerful and take you from day to night with little alterations. It's a daunting task for some. Who has the time to dwell over outfit choices nowadays?
Thankfully, we do. As we're in the business of fashion, we've done that work for you. Pair a LeBRAND button-down with RE/DONE jeans, or a Skin dress with Veja sneakers. When you have the best, looking so comes naturally.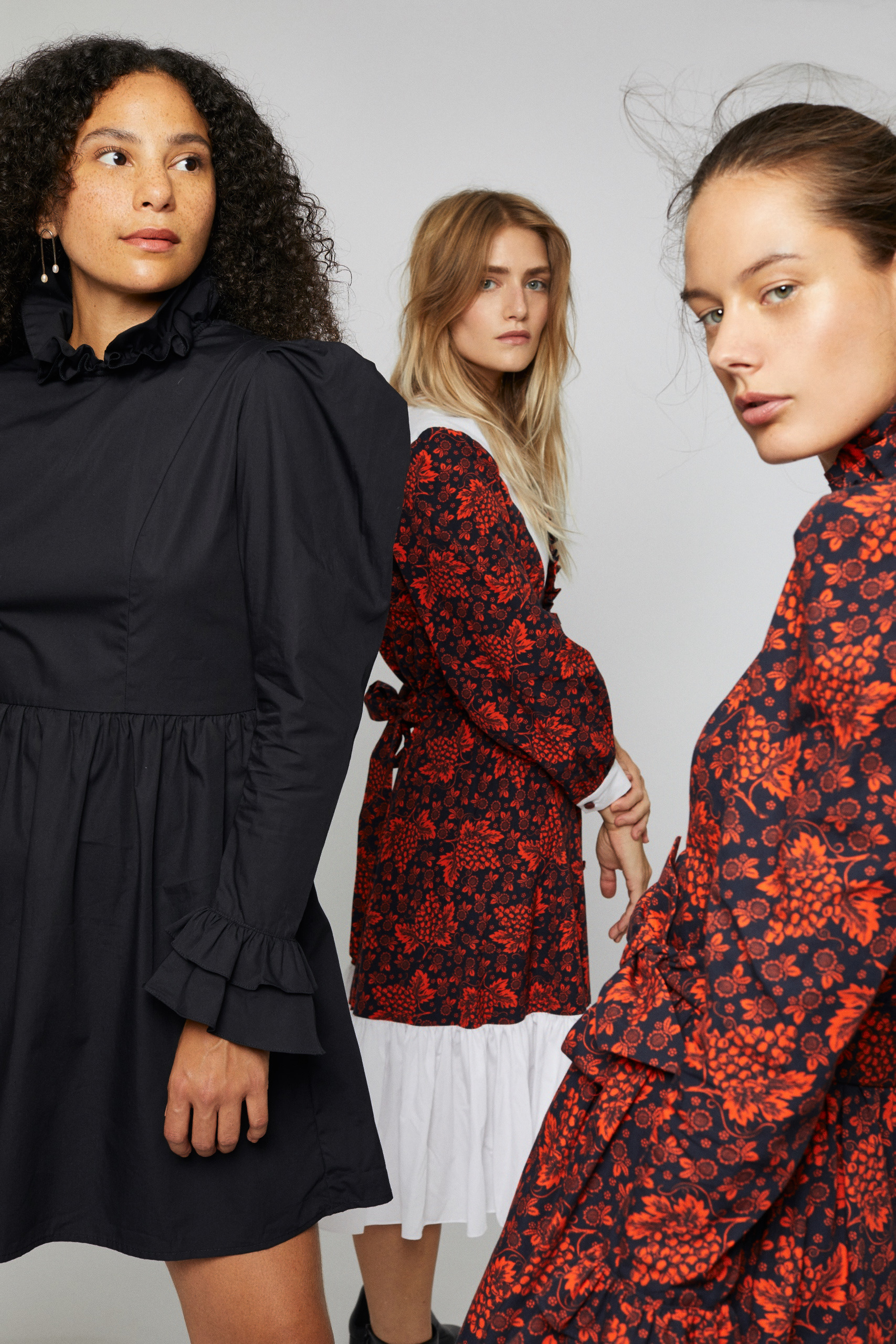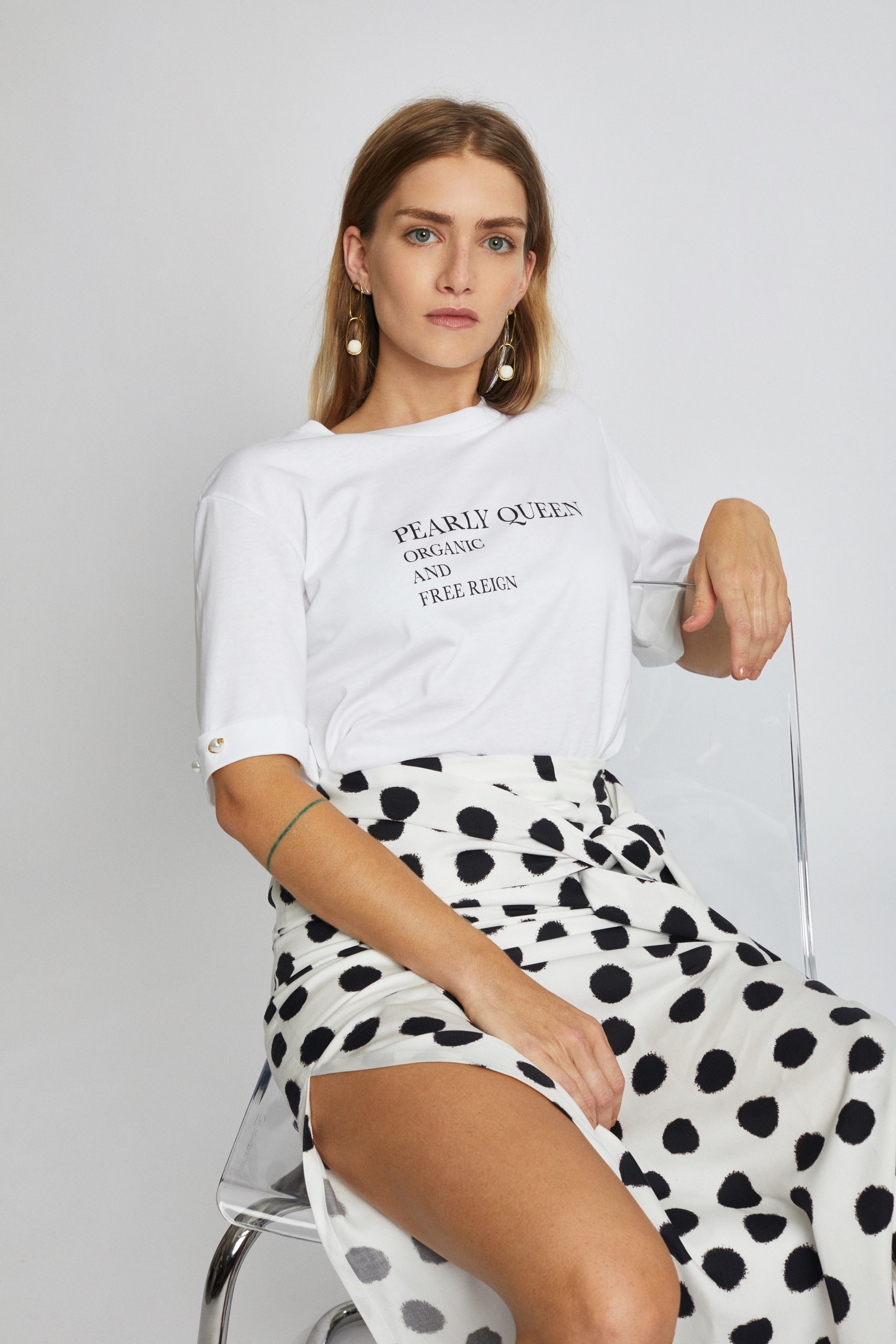 Sustainability and style go hand-in-hand, fingers interlaced.
We continue to see the two terms become one, and strive to bring them to fashion's forefront. This fall we've curated a selection of the best vegan leather and eco-fabrics from brands like Dauntless, Kayu, and Matt & Nat. Eco is in. Where are you?