Developing the Common Sense Socks with Maison Broussard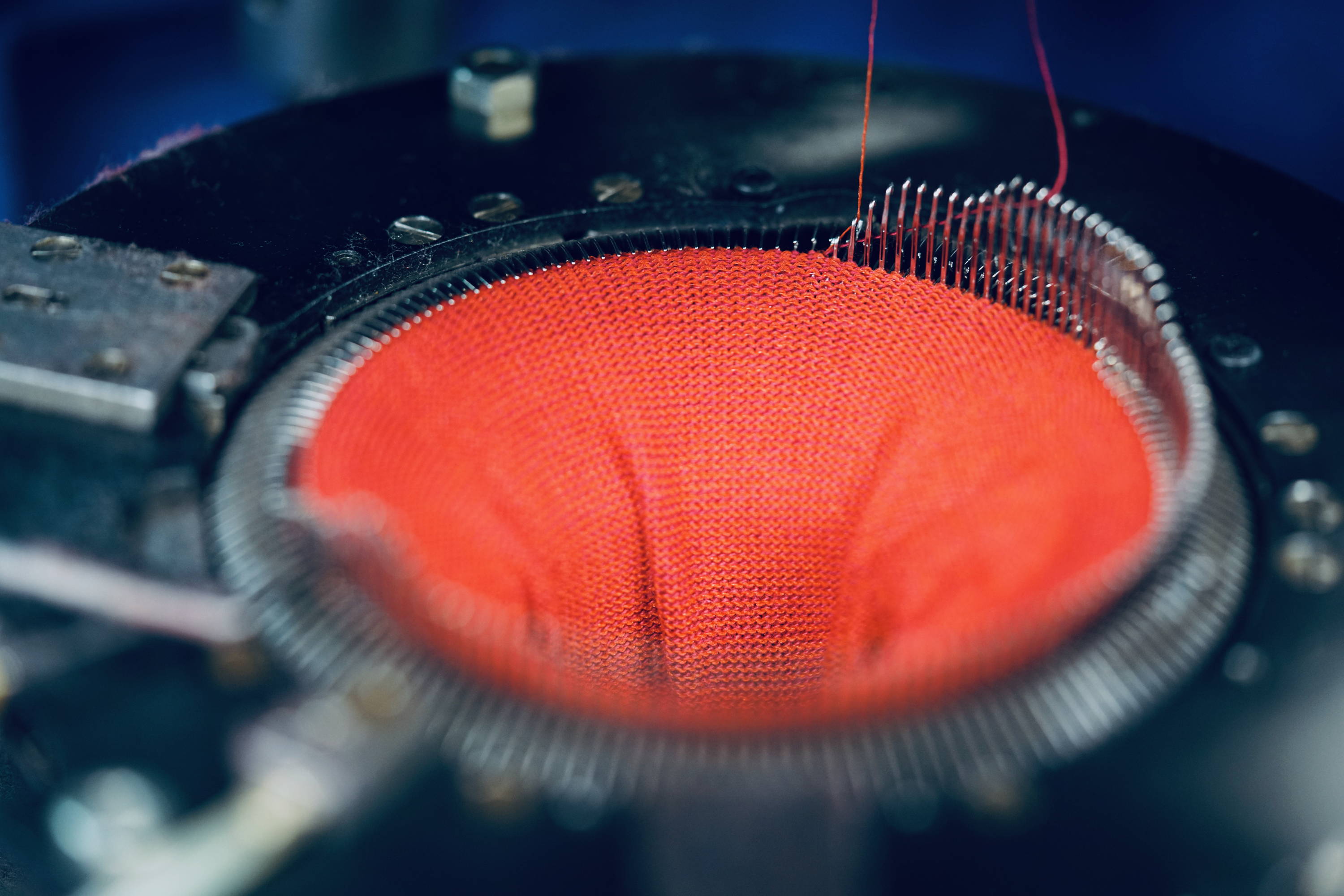 Developing the Common Sense Socks

---
The road to a sustainable future is not linear. Sometimes steps forward will take us back. Other times we may look to fix a problem, when the real resolution is to side step it. There's still so much to learn, and so many of life's greatest lessons come out of errors. We're always learning, whether it's when we're deciding how to buy a seasonal collection, figuring out what kind of content to distribute, or creating conscious clothing. We're always looking to make the world a greener place. And, while we know that there's much more to learn, there is at least one fact that we're certain of: change starts with common sense.
---
Common sense, which is the basis of conscious fashion in our humble opinion, is at the foundation (both figuratively and literally) of the newest addition to our in-house collection - Common Sense Socks! Even at home, socks are the obvious everyday choice. It's common sense at its finest, much like the choosing of Maison Broussard to manufacture the comfortable footwear for us.
Start with a concept. We ideated the socks in Miami. Organic cotton was sourced from India, dyed in Portugal, and combined with Italian polyamide and French elastane to create socks that will last years and fit most feet. We're looking forward to future iterations of the socks, and replacing our polyamide with a recycled version of the material. Polyamide is critical in elongating the socks' lifecycles, and elastane allows us to make more "one size fit all" products and reduce excess creation. After our materials are sourced, everything is shipped to France, patterns are made, and the stitching begins.
Maison Broussard outside of Limoges, France
Maison Broussard is a legacy. Three generations of knitting enthusiasts. Its reputation is the product of 80 years spent perfecting the craft of knitting, socks in particular.
It's 1938; Adrienne and Henry Broussard have just married in their village, Les Cars. They create their factory, and launch themselves into the sock business with 200 employees by their side. Fast forward. Now it's 1984. The children Broussard take over and introduce technological advancements that keep their family's business on the forefront of footwear innovation. Since 2006 a third Broussard generation has held the reigns of la Maison, never forgetting where they came from or where they're going.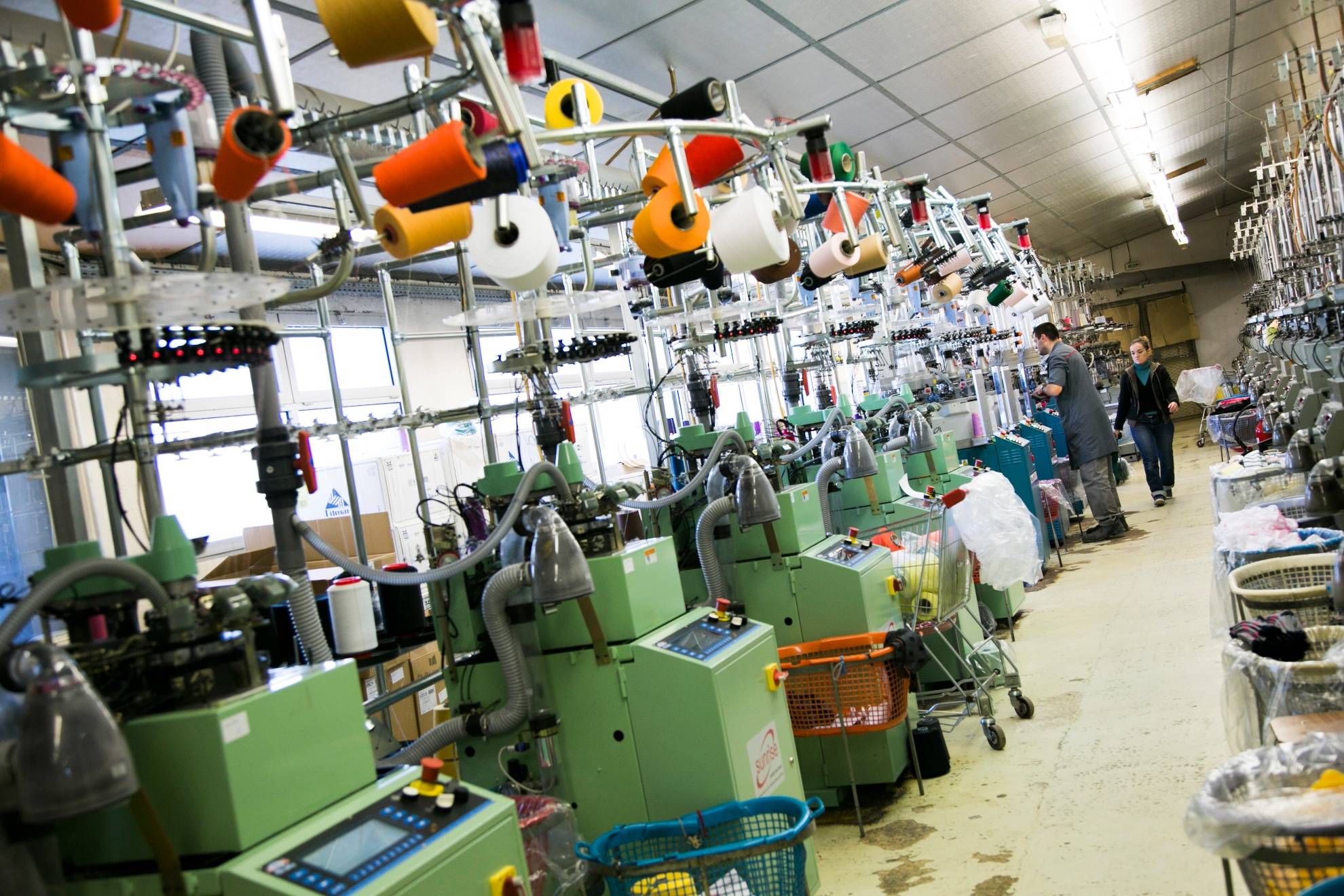 Four minutes and 14 seconds - that's all it takes to make one Common Sense Sock. Knit on a 14-gauge machine, the socks take on their tubular shape. The tops are stitched together, and then the socks are frozen, molded to keep their shape forever. Last looks and a quality check is made by the women of the factory just before they are shipped to Antidote for packaging and sales.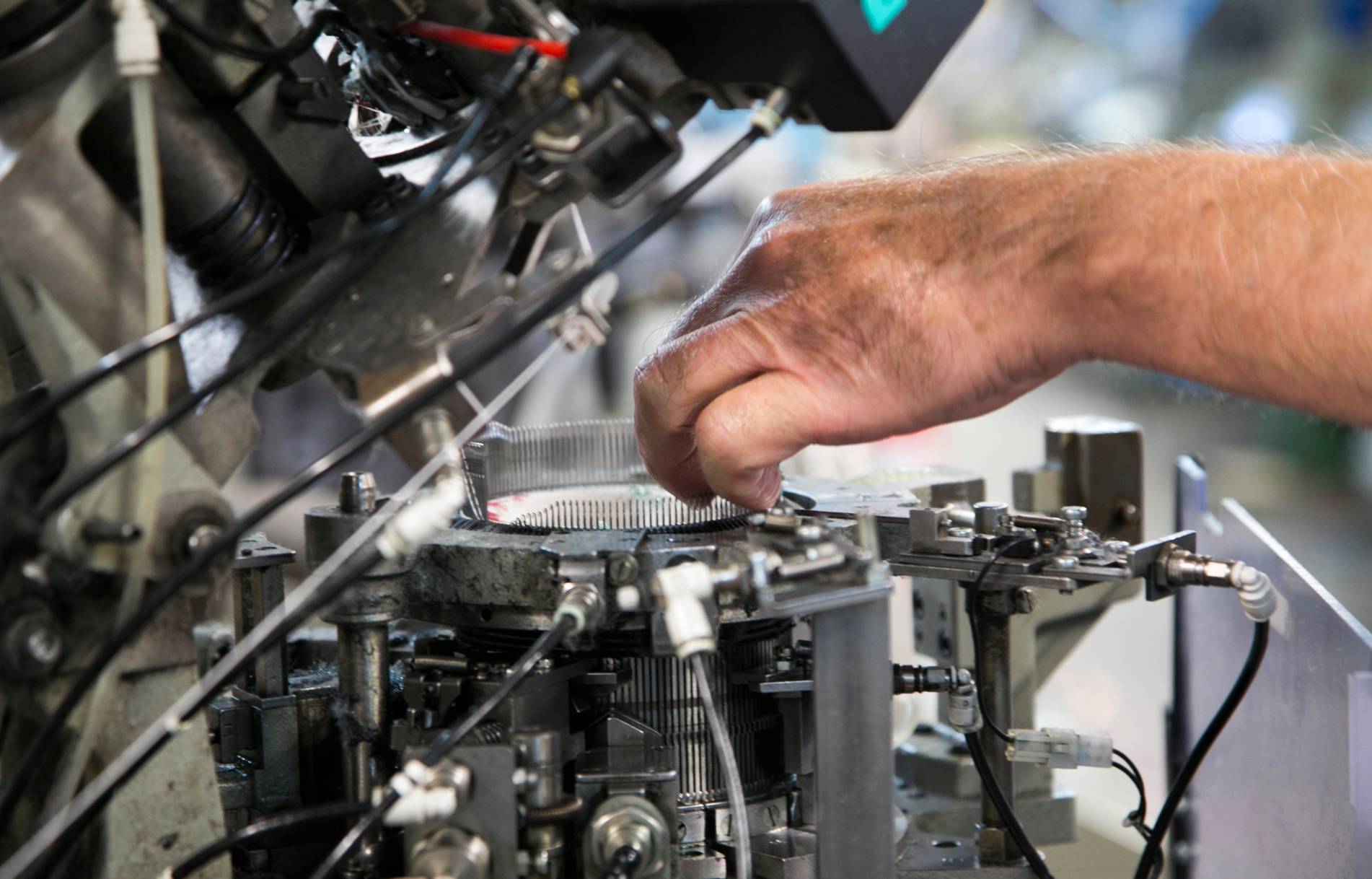 We're doing our best to think it through. How do we consciously create? We may not have all of the answers yet, but one thing is for sure. It always starts and ends with a bit of common sense.